THE RADICAL AND AMBITIOUS BOHEMIAN IN ART – ALICE NEEL
THE RADICAL AND AMBITIOUS BOHEMIAN IN ART – ALICE NEEL
Resisting traditional ideals with paintbrushes and canvases, the avowed humanist has become one of the foremost American figurative painters of the 20th century.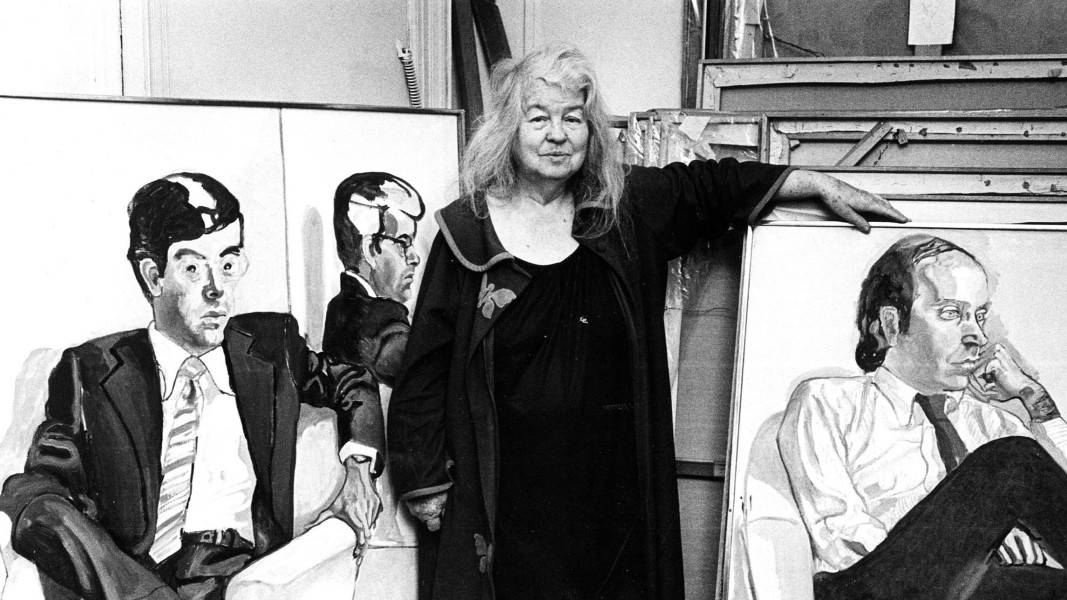 Alice Neel seemed to have almost inherited the myth of "famous after death" – the likes of Van Gogh, Claude Monet and Paul Gauguin – yet slightly luckier, for getting academic recognition in the later years of her career. Though, at least, she could palpably feel and hear the applause. The late artist's portraits are now displayed in renowned institutions including the Met, delivering her war cry of struggle and resilience.
"Whether I'm painting or not, I have this overweening interest in humanity. Even if I'm not working, I'm still analyzing people."
In 1900, Neel was born into a strict middle class family (and typically patriarchal) which refused to support her becoming an artist. Following her high school graduation, Neel worked as a secretary for the Army for three years to support her family while taking art classes at night. Her parents, nonetheless, did not understand her all-out devotion, "I don't know what you expect to do in the world; you're only a girl," they said, patently disparaging her pursuit of an art career.
Nothing could stop Neel, however. Born to go her own way, she enrolled at the Philadelphia School of Design for Women in 1921 where she received professional fine arts training and found the life-long focus of her career – portraits.
Image rights to Diane and David Goldsmith
Pain is beauty and beauty is pain. Beneath the magnetic beauty of Neel's oeuvre lies her endeavor to survive against all odds. Going in and out of failed romantic relationships, and the subsequent tragedy of her son's death, it is but an understatement to say she struggled, not to mention witnessing tremendous events like the Great Depression and gay liberation.
When her world was crumbling down, Neel again walked into another pitfall – her husband ran away with her second daughter, Isabetta. Never had her yearning of maternity been so desperate when in reality, what she could merely get was recurring heartbreaks, leading to two suicidal attempts.
"Art is two things: a search for a road and a search for freedom."
Phew! The art world, however, is blessed with her survival. One's darkness breeds art. Neel later birthed pieces inspired by her experiences, "Futility of Effort" and "Well Baby Clinic", scrutinizing motherhood and loss through her paintbrushes.

Forever the renegade of societal bounds, Neel later painted portraits with an observable weight of social conscience and left-wing beliefs. Painting sitters of various kinds ranging from her dying mother to the civil rights leader James Farmer, her work is a microcosm of all the inequities in society – a social critique. With an immense interest in humanity, Neel refused to paint according to the demographics her models belonged to. She instead saw each sitter as an individual soul and sought the most special qualities in them. A quest to their body and soul, put another way. Neel, therefore, was not "only a girl"; she was a woman who dared speak her mind aloud with her novel vision, albeit traditional gender norms.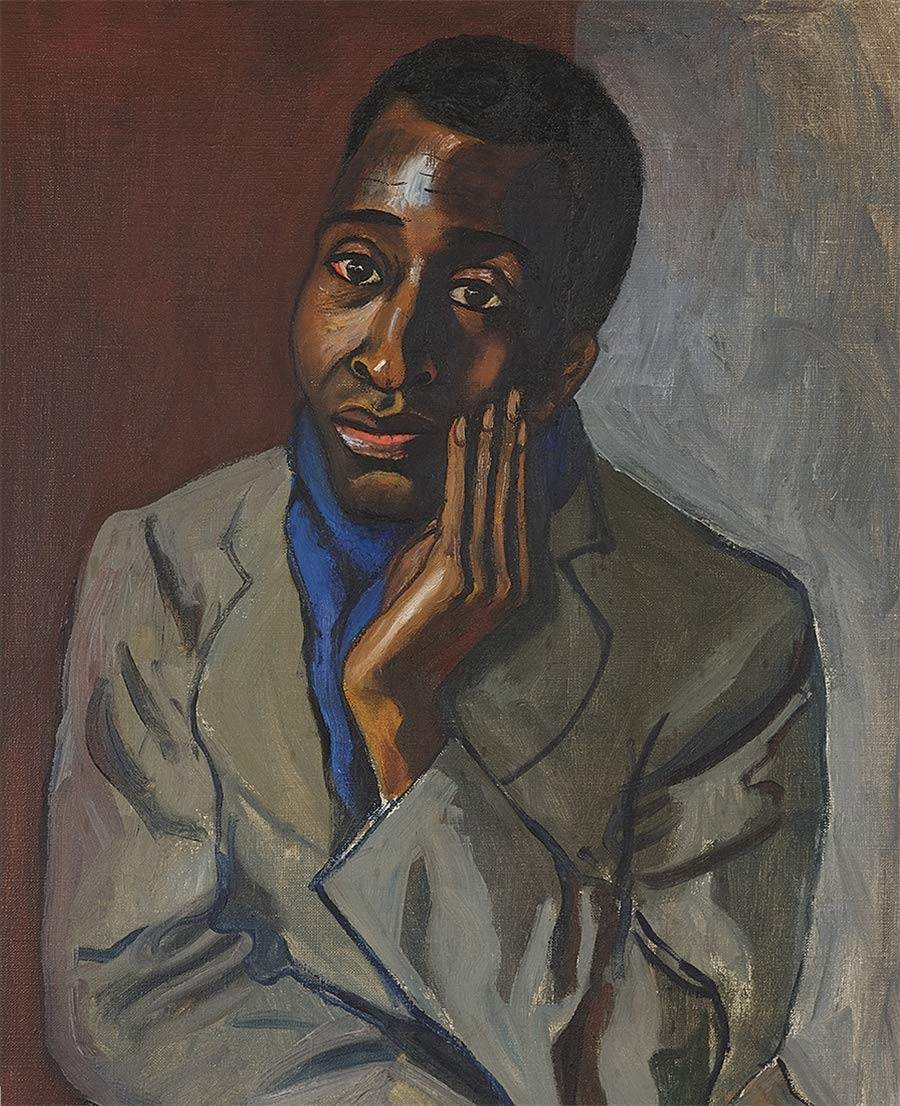 Image rights to The Estate of Alice Neel
As one of the greatest snubs in art history, Neel struggled to earn a living as an artist, let alone being in the artistic spotlight. She never followed suit. Even as the art scene veered from venerating Abstract Expressionism to Pop Art and to Minimalism, Neel remained unwavering in her style despite being deemed "outdated". After all, her insistence of sticking to her own style was not futile, starting to get recognized in the beginning of the 1960s. From the end of 1960s to 1970s when the women's rights movement was making progress, Neel was finally acknowledged as one of the most important painters in the 20th century.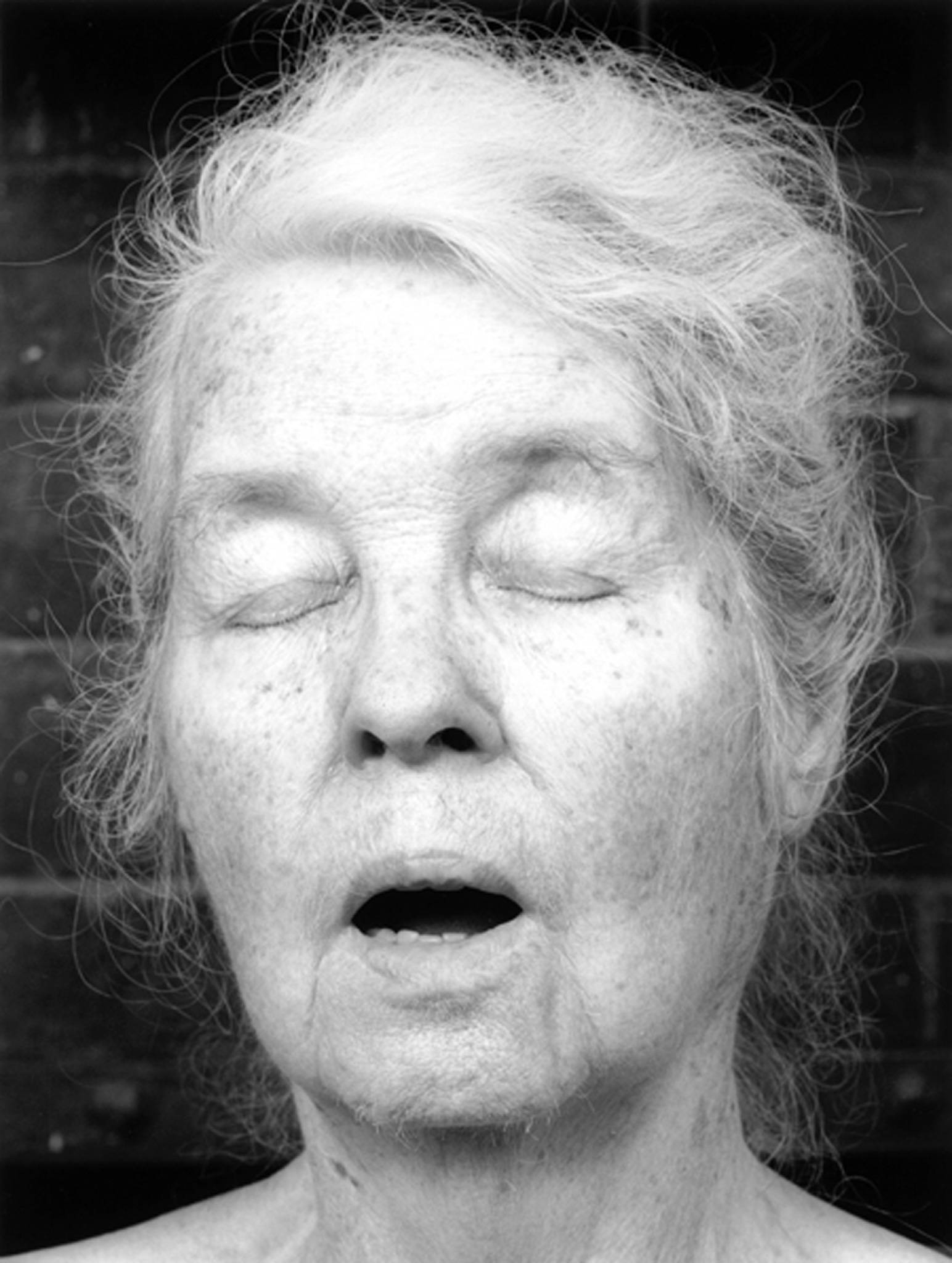 Image rights to Robert Mapplethorpe Foundation
Neel's life story enticed the legendary photographer, Robbert Mapplethrope, to create the portrait of the century: a portrait capturing a portrait painter. The collaboration between the two magically ignited breathtaking art, capturing the rawest version of Neel. With her eyes closed and bare face, as well the deliberate textures of her silver hair and wrinkles, the photograph emanates viscerally every bit of her emotions, her empathy, and her humanity.
For Neel brings forth the underdogs into light, NOIRANCA is inspired to create the ALICE bag as a grand homage to one of the most figurative artists, if not women, of all times. Crafted in the shape of an eye, ALICE is for all kinds of women who see the world otherwise in confident eyes.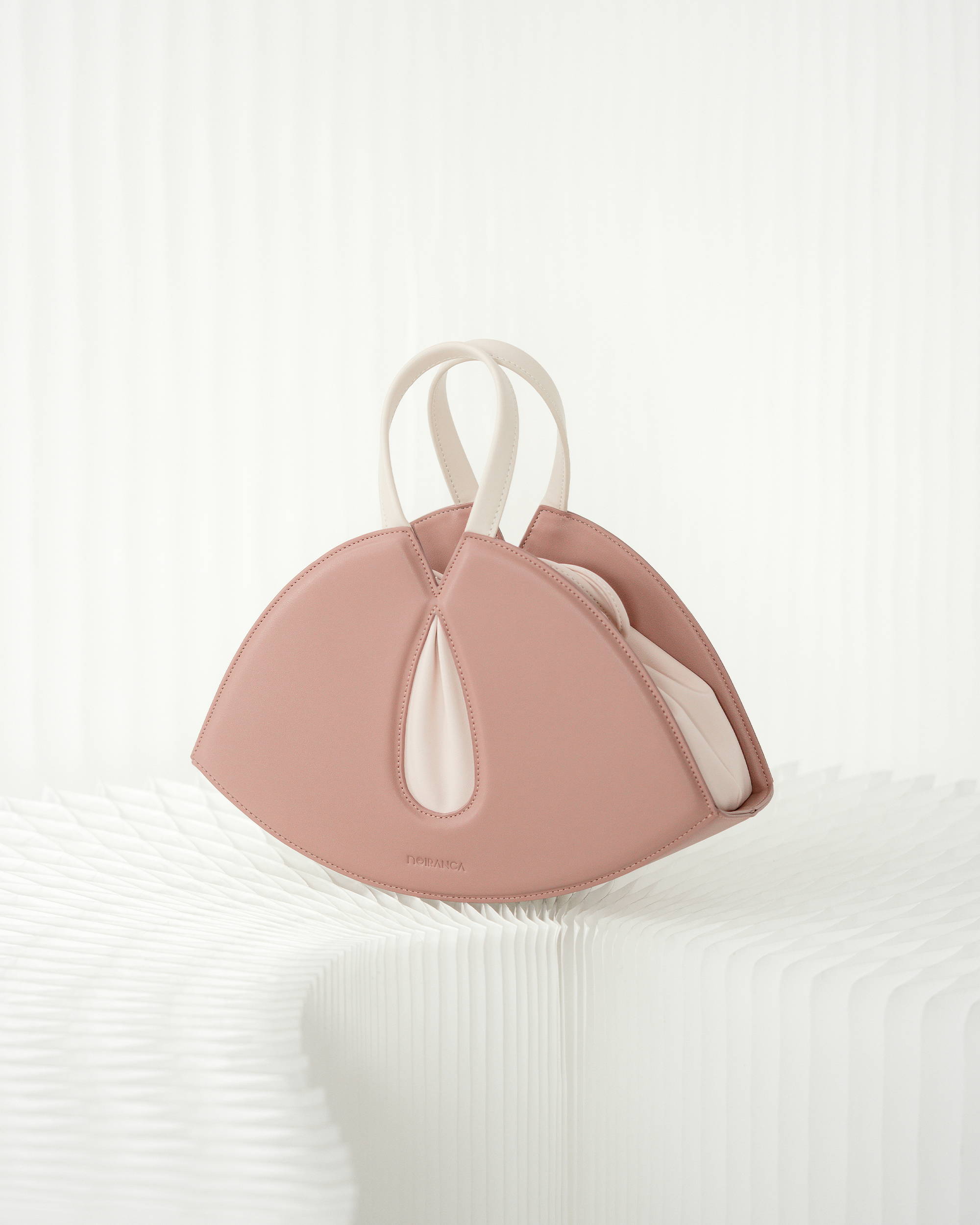 Neel was a woman with a dogged heart. Her meticulous interpretation of the slight of social reality held art enthusiasts spellbound, leaving deep thoughts and contemplation lingering in our minds. Wrestling with her inner battles and social justice, she was the quintessential bohemian.