"I'm looking for the unexpected. I'm looking for things I've never seen before." - Robert Mapplethorpe
A bodybuilder who whispers elegance with her composure
noiranca is inspired by the untold complexity in women, and their multifaceted self. Imagine an aesthetic that is reflected in the notion of contrast, in a harmony of differences that delves into a symphony of colors and novel shapes, freeing a modern woman from preconceived standards. That is the world of noiranca.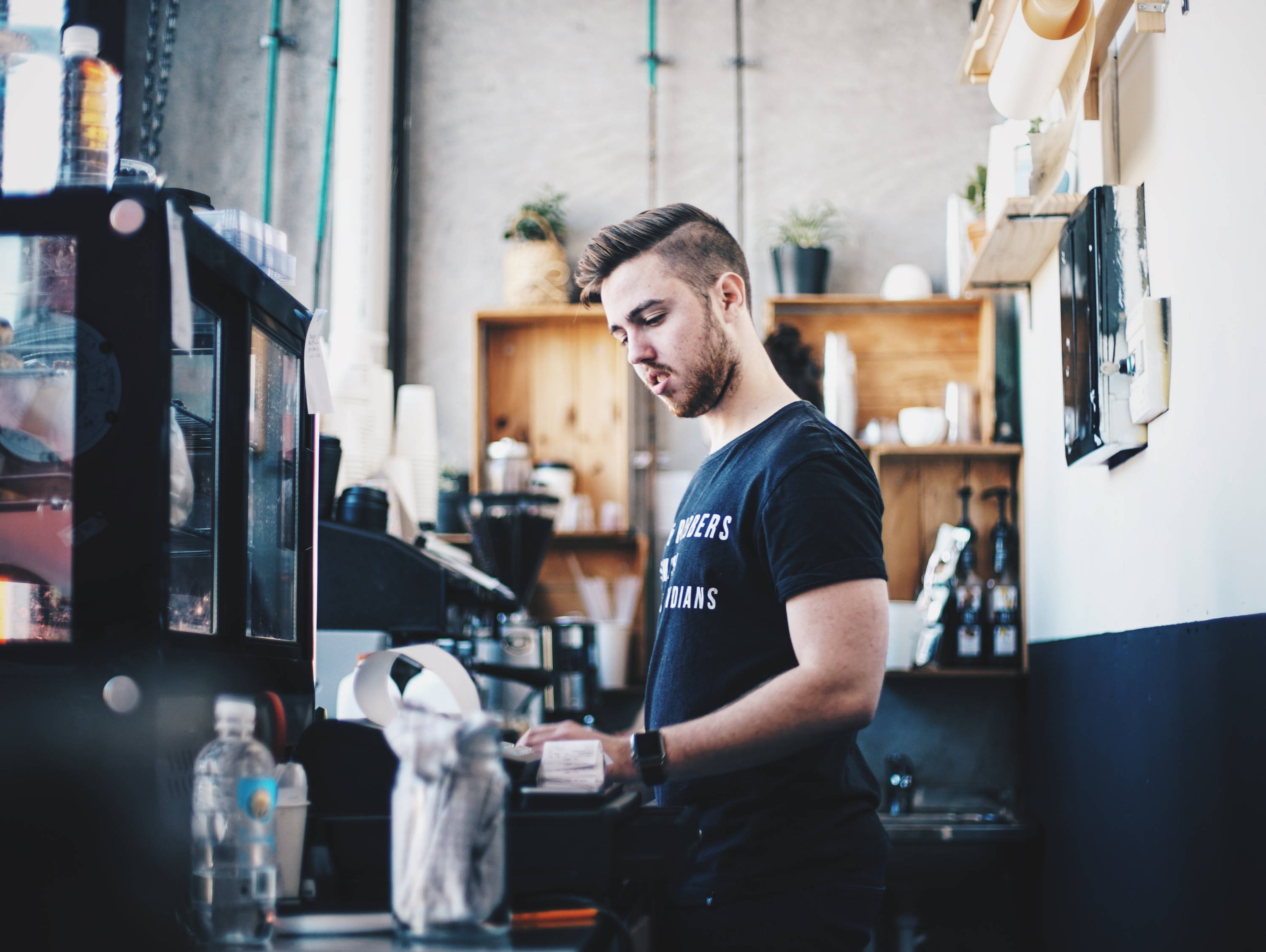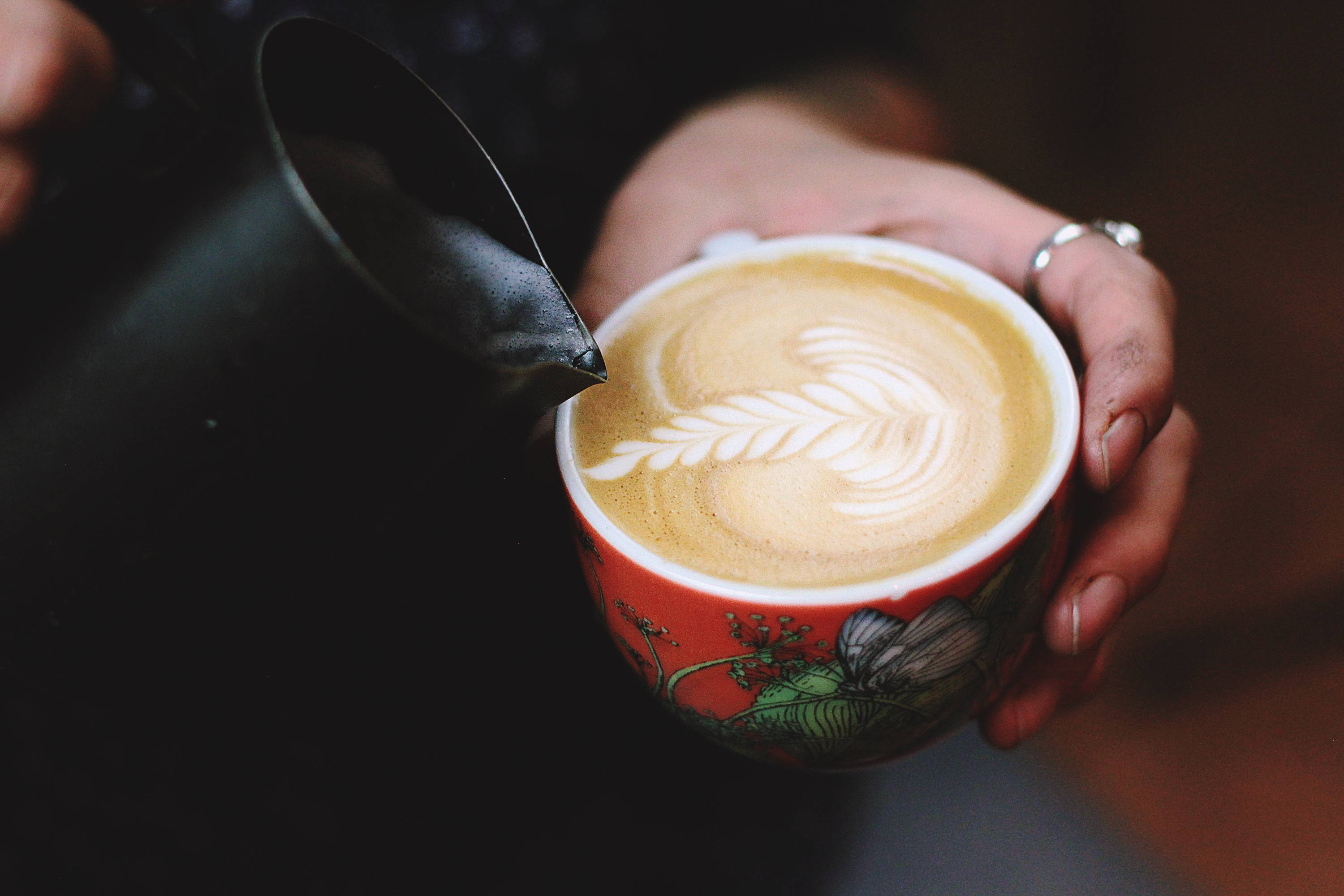 An androgynous style icon unconfined by her race and imperfect complexion
In creating our first designs, we were deeply inspired by the powerful black-and-white portraits by American photographer Robert Mapplethorpe, who extracts the originality and beauty of women, and inspires a visceral – opposite – reaction from the audience. Each design is a demarcation of light and darkness, forming remarkably strong contours and fluid silhouettes.